We had a blast filming our new video for the next single "DOA"!!!
Thanks to "Black Canvas Photographers" for the studio hire and to "Kaleidoscope Productions" for shooting and directing!!!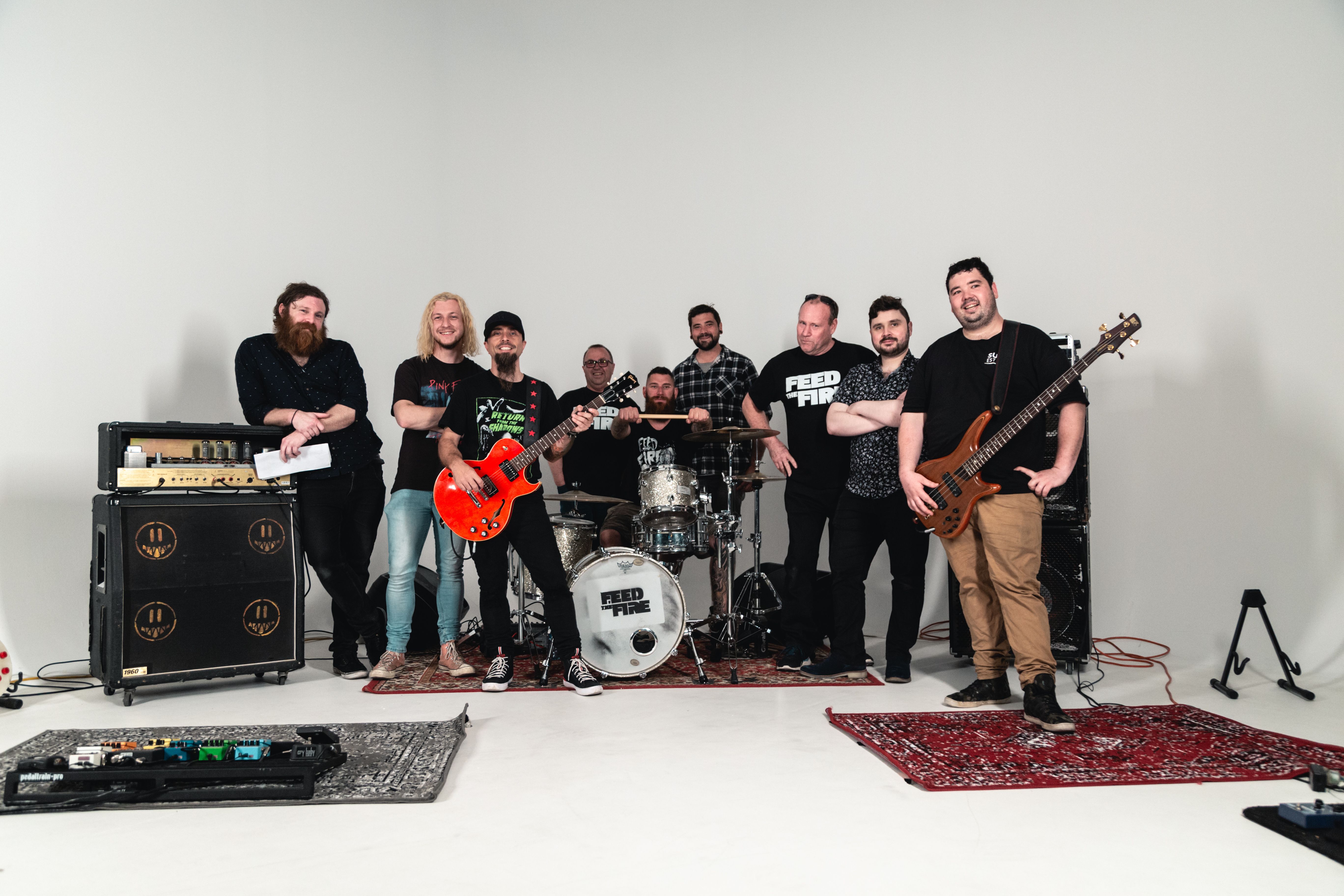 Set for release in November we are currently setting up a show for the official launch and will have all the sneaky deets here very soon!!!!